Release SAP order
Release SAP Purchase Order – In the SAP system, the purchase authorization procedure for purchase requisitions and purchase documents (purchase orders, contracts, scheduling agreements and cases) can be set up. Background: In your company, you want purchase requisition lines that exceed a certain value, for example, to be approved before the requested materials are ordered. Or, you want to have purchase orders whose order value exceeds a certain value approved before the message can be issued. To do this, you use electronic approval procedures.
The release is in principle an electronic signature.
Set up sharing strategies in Customizing
In Customizing the release procedure, two types of release procedures can be distinguished. Procedures without classification and classification procedures. The terms relevant to release procedures are explained below.
Release strategy
The release strategy includes the criteria that led to the position or document being blocked.
Release group
A share group summarizes multiple sharing strategies. For purchase requisitions, release group 01 is intended. For purchase documents, release group 02. For purchase requisitions, the release group, together with the document type, decides whether bans are subject to line or total release.
Release indicator
The release indicator indicates the current release state of the line or document. At the beginning of the release process, the state is usually locked.
Release code
The release code allows a person or group of people to release a blocked document or reset the release. SAP authorizations control who can work with which release codes.
FAQ
Question: SAP Release Procedure Sales – Where in Customizing can you maintain release strategies for sales?
Answer: This is not possible in the SAP standard. For this purpose, we have developed the SAP release procedures Sales.
Question: How are the persons responsible informed about new documents to be released?
Answer: In the simplest case, you repeatedly call up the SAP transactions and check if there are new documents. The approval workflow can be used to send a message in the Business Workplace or to send an e-mail notification. However, we recommend using our email notification from the HotM product family or our SAP Release APP for smartphones.
Question: Where in Customizing of Purchasing can you maintain release strategies in purchasing?
Answer: Purchase documents have only one table for release strategies. The distinction can be made by the purchase document type if it is part of the release strategy.
Question: How many release codes can you use in a release strategy?
Answer: You can use a maximum of 8 release codes in a release strategy.
Question: What can't be done with a blocked order?
Answer: The order can be changed at any time before the start of the release. After the release process begins, the changeability depends on the settings in the release indicator, which is associated with the release step.
---
Learn more about approval processes and approval procedures
Learn why sharing apps make sense of replacing paper-based approval procedures.
---
SAP Release App – for more efficient business processes
SAP Approval Procedure – Extension of Digital Release for Sales and Purchasing
SAP Approval Processes – The SAP Four-Eye Principle
Release SAP Order – Overview and FAQ
---
or you can get a first overview in our video on Youtube …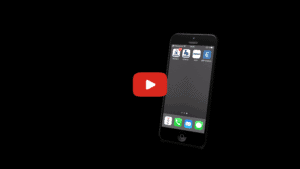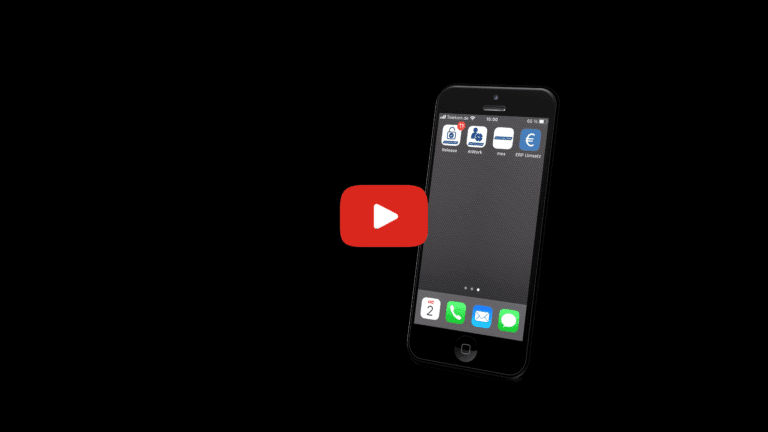 ---
Do you have questions about the SAP approval procedures or would you like an SAP System Demo?
We would be happy to advise you in a personal conversation.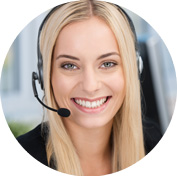 ---
Products SAP Mail – MailCenter
---
Products SAP Monitoring – HotM
---
More blog posts