Would you like a live demo and more information about our MailCenter products?
That awaits you in 60 minutes live demo:
---
Conference by phone and teamviewer
Background Information about SAP email
About 40 minutes SAP presentation on one of our demo systems
Joint discussion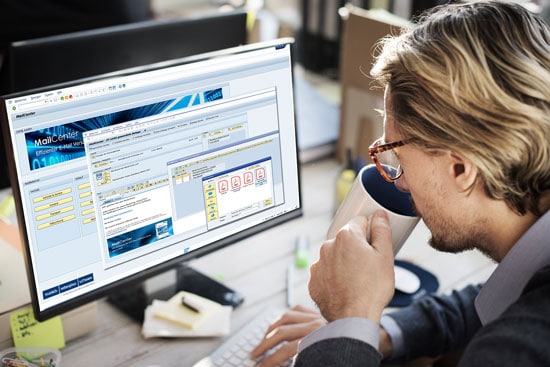 We are happy to help and appreciate your message.
Our contact persons will contact you immediately.